Technical Writing Examples
Ferry Vermeulen Tools & Efficiency
Technical writing was created to share technical information with people who need to learn about a particular subject. A lot of technological and occupational fields, such as robotics, chemistry, electronics, engineering, etc. all use technical language when writing out instructions for how to operate machines, technology, and/or conduct experiments.
Because technical writing can be complex, a technical writing examples provideshelp to users who are looking to create a manual, textbook, or any other technical writing document. Technical writing samples might help the writer establish a good flow and tone for their document. It will also help them to outline the information that they wish to have included into their material.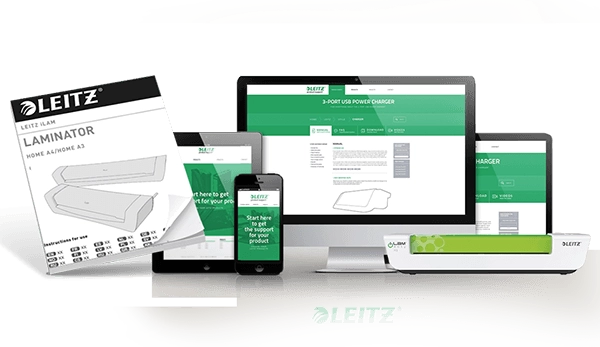 Example of different media and formats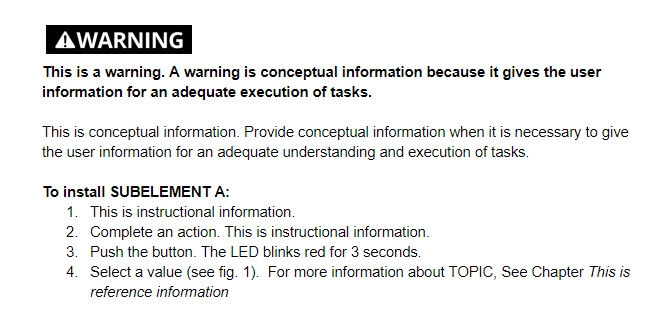 Example of information types
FREE USER MANUAL TEMPLATE
See how you can use the User Manual Template to create your own compliant, user-friendly and appealing user manual
What is Technical Writing?
Technical writing might not be as popular as its counterparts creative writing and journalistic writing, but it's just as important. Technical writing has been around since the written language itself. It's always been used as a means of taking complex equations and explanations and simplifying them for the average reader and layperson.
For example, a textbook might be considered a technical writing document as it takes a complex idea and breaks it down into understandable chunks for students who are learning that skill. Technical writing essentially has one purpose. It's not to entertain or engage, but it's designed to teach in give the necessary information for how to accomplish a task.
Every time you buy a product and receive an instruction manual, a set of instructions, a rulebook, definitions, etc. the writing used is a form of technical writing. As technology continues to evolve quickly, the art form of technical writing remains as popular as ever. The necessity of passing on information is what allows for breakthroughs to a list.
What are Good Technical Writing Examples?
Good technical writing considers the goal of what the writer is setting out to accomplish. Is the writer looking to document how to use his product? Is the writer trying to display a set of rules and regulations for the office? Does the writer intend to teach users how to do a specific job? If the writer can use an outline, does great research, and easily help the user to what's required of them, then a technical writing example has fulfilled its purpose.
See this guide on how to create impressive user manuals with many other examples.
Contents of the Technical Writing Examples
Technical writing examples can encompass a wide variety of topics and professions. Technical writing examples include:
An example of a software manual
An example of a manual for machinery
An example of a manual for consumer electronics
Some characteristics of the different manuals:
Software manual
Step-by-step documentation on how to do something.
Problem-solving embedded in the task
Functions and routines to perform.
Machinery manual
Safety is more important
Detailed maintenance
Repairs
Specs and dimensions of a machine
Step-by-step directions for using the machine.
Tools required
Consumer electronics
No jargon
Look & feel is more important
Features outlined
Step-by-step detailed installation.
Safety concerns.
Using a Template as a Technical Writing Example
If you're looking for a good technical writing example, especially if you're looking to write a guide or a manual full of technical information, then an example would be perfect to give you the scale of the type of writing you should accomplish. Technical writing isn't like fiction writing where there's a lot of different individual styles.
The first step in writing anything is determining who your audience will be. Do you need a technical writing example to teach students about the basics or are you trying to teach professional who might need a little extra education? Once you decide, it should be easier to write the rest of the document.
Download an example to get a good sense of how a specific document should be organized. It will help you to see the flow, the language, and how the information is broken up.
Customize the example to appear however you desire. It should reflect your company and product.
Once you get a good idea of the type of information to include in your technical manual, create an outline to make it simpler to follow along with a specific flow.
Start plugging in all the relevant information to each section of your
Using your outline, create a Table of Contents to make it easier for the reader to find where each section is located.
Once you've looked at the final product and it's good to go, publish it!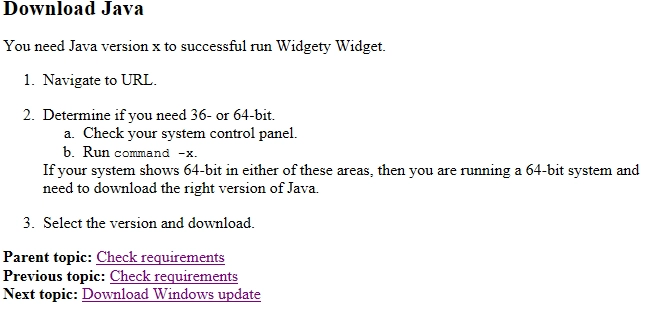 Example of topic-based writing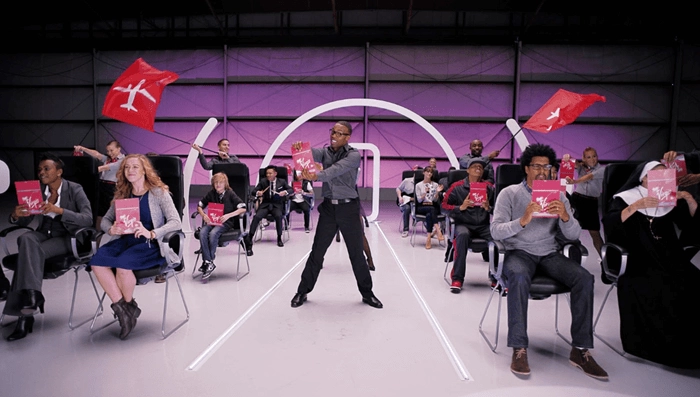 Example of video safety instructions by Virgin America
Example of used conventions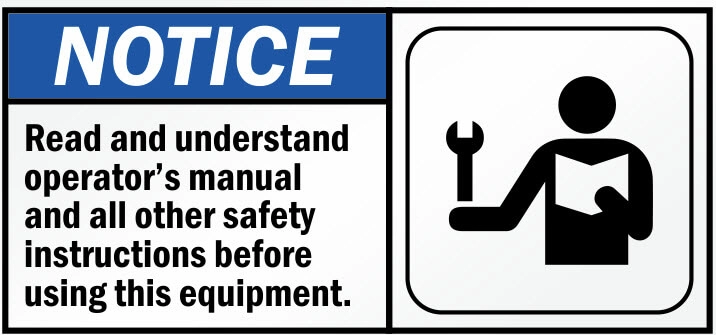 Example retaining information
Example reasonably foreseeable misuse?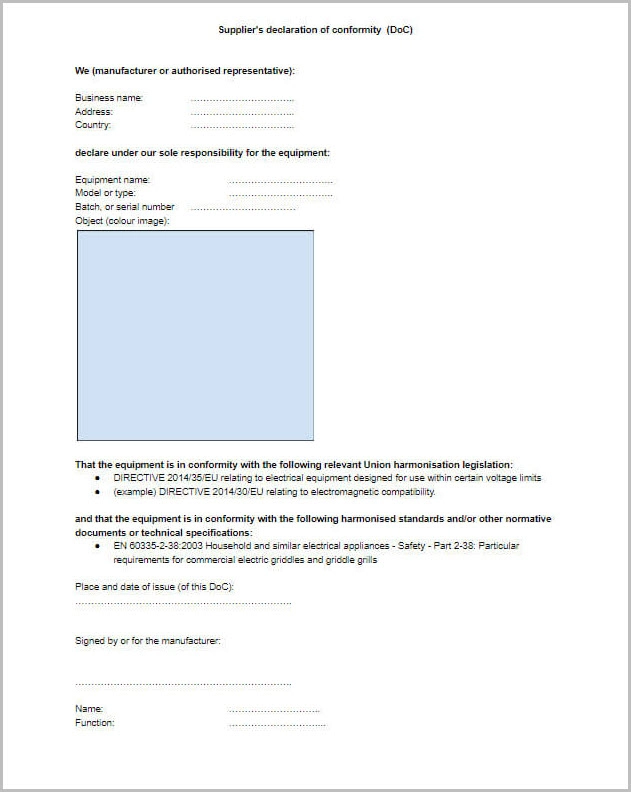 Example declaration of conformity

Example intended use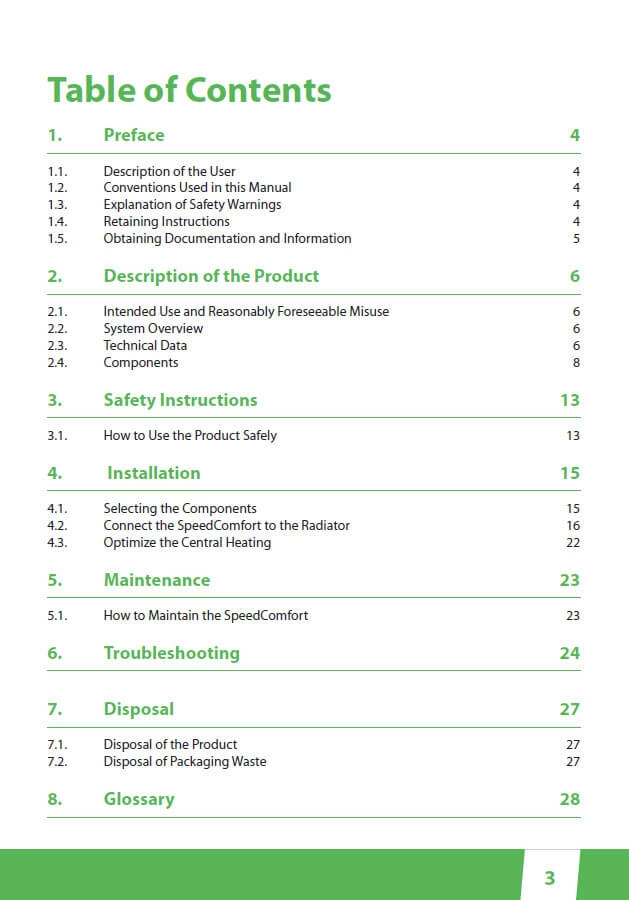 Example Table of Contents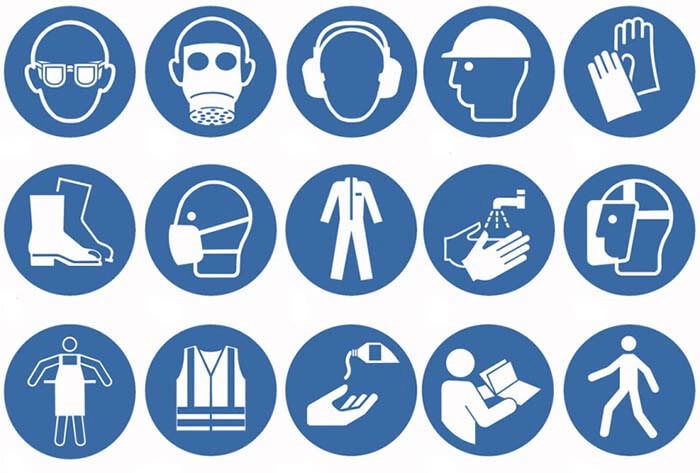 Example ISO 7010 symbols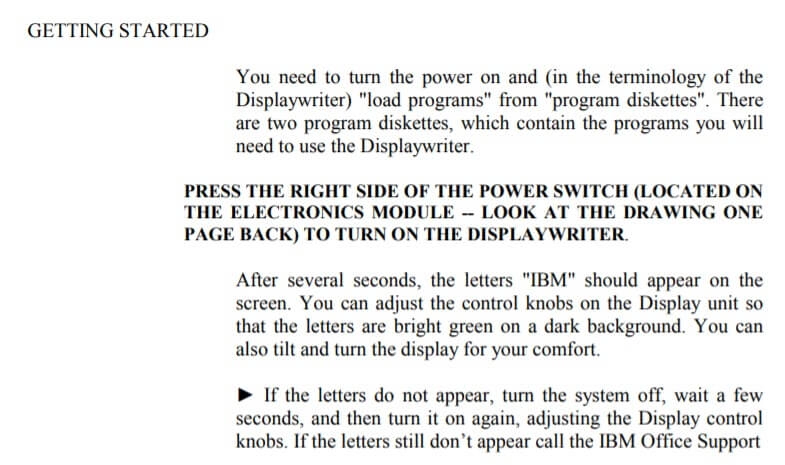 Example 1 Minimalism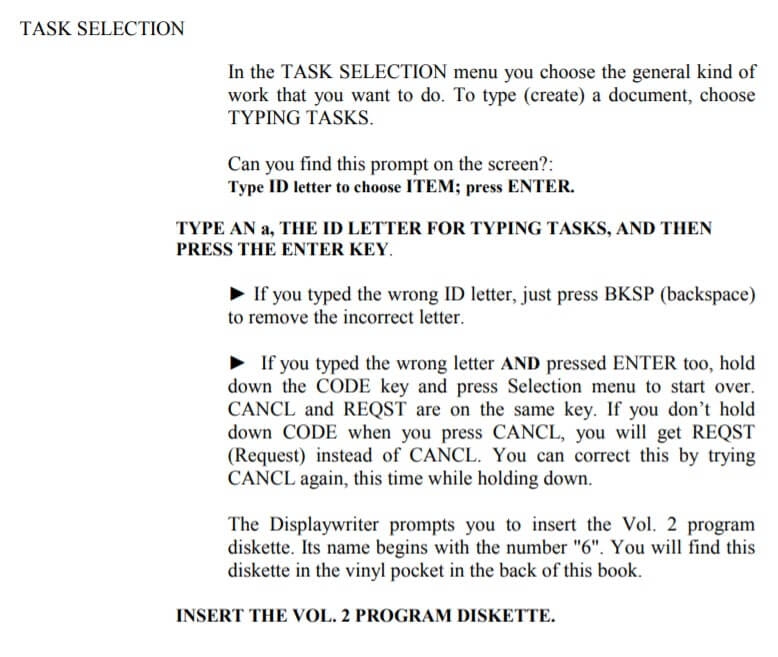 Example 2 Minimalism
Example: The first Minimal Manual (IBM display writer)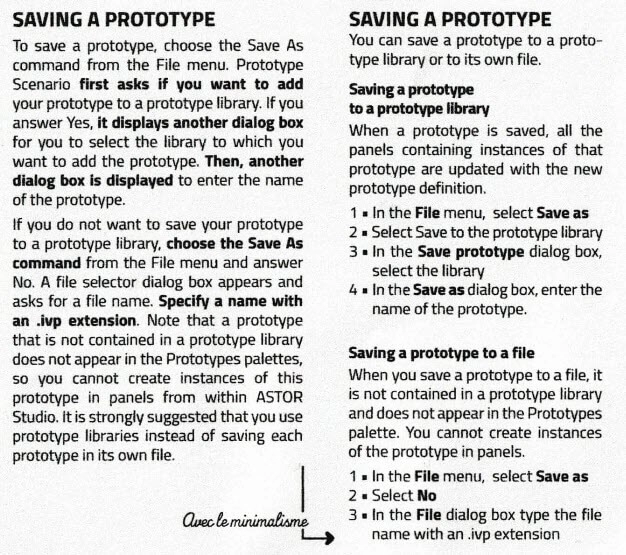 Example 3 Minimalism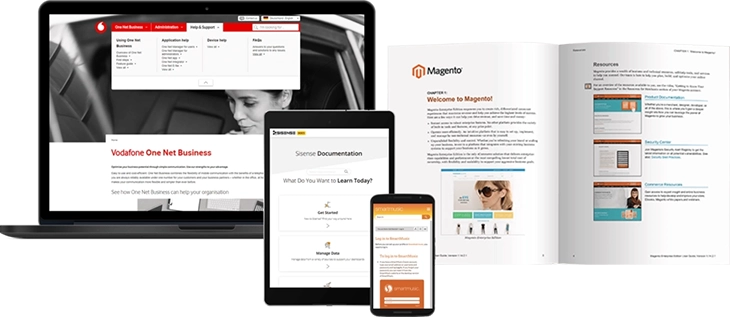 Example 1 Output formats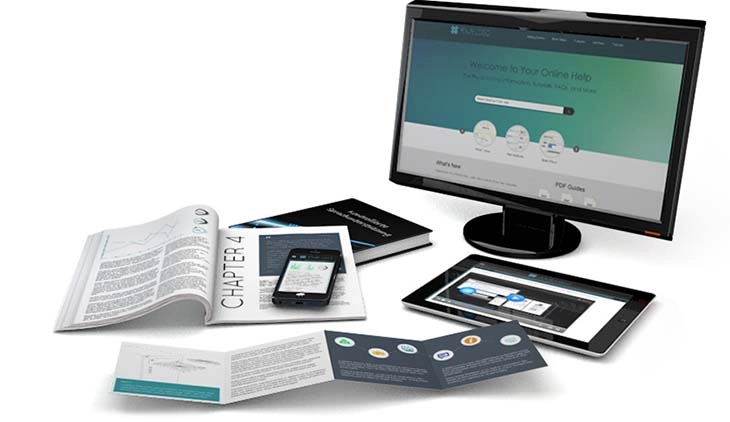 Example 2 Output formats
DO YOU WANT TO KNOW HOW YOU CAN CREATE A COMPLIANT USER MANUAL FOR THE EU?
A step-by-step approach to developing compliant user instructions and avoid legal pitfalls.